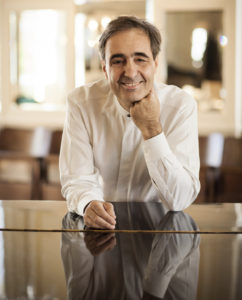 If you are visiting Naples during this week, do not miss the chance to listen to one of the greatest pianists of our time.
On 6 December, the Viennese pianist Paul Gulda will perform music by Johann Sebastian Bach and Wolfgang Amadeus Mozart. The career of Gulda, who was also a professor at the Vienna University of Music, began with a repertoire of both jazz and classical music. Afterwards, the pianist recorded numerous records of both jazz and classical music, some of them world premieres.
The concert will take place at Tearto Sannazzaro at 8.30 p.m.