Improve your holidays by taking advantage of our services!
Once in Naples, you can have a personal tourist guide that can take you to special places of the city, a private chef that can cook a real Italian dinner at home, a personal shopper that can take you to the shops that suit your need, a baby-sitter that can take care of your children.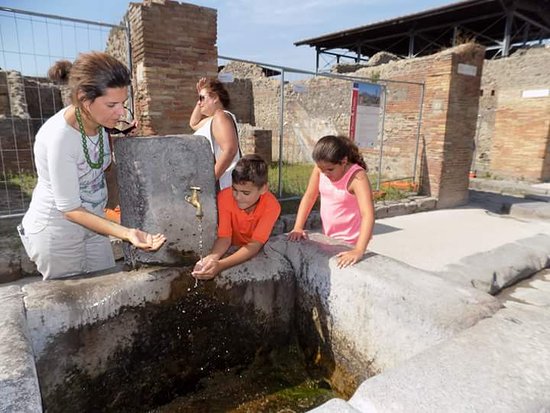 Tourist guide
Our guides are prepared to make you feel like a real Neapolitan by not going only in the most famous places of the city but discovering the most beautiful hidden corners.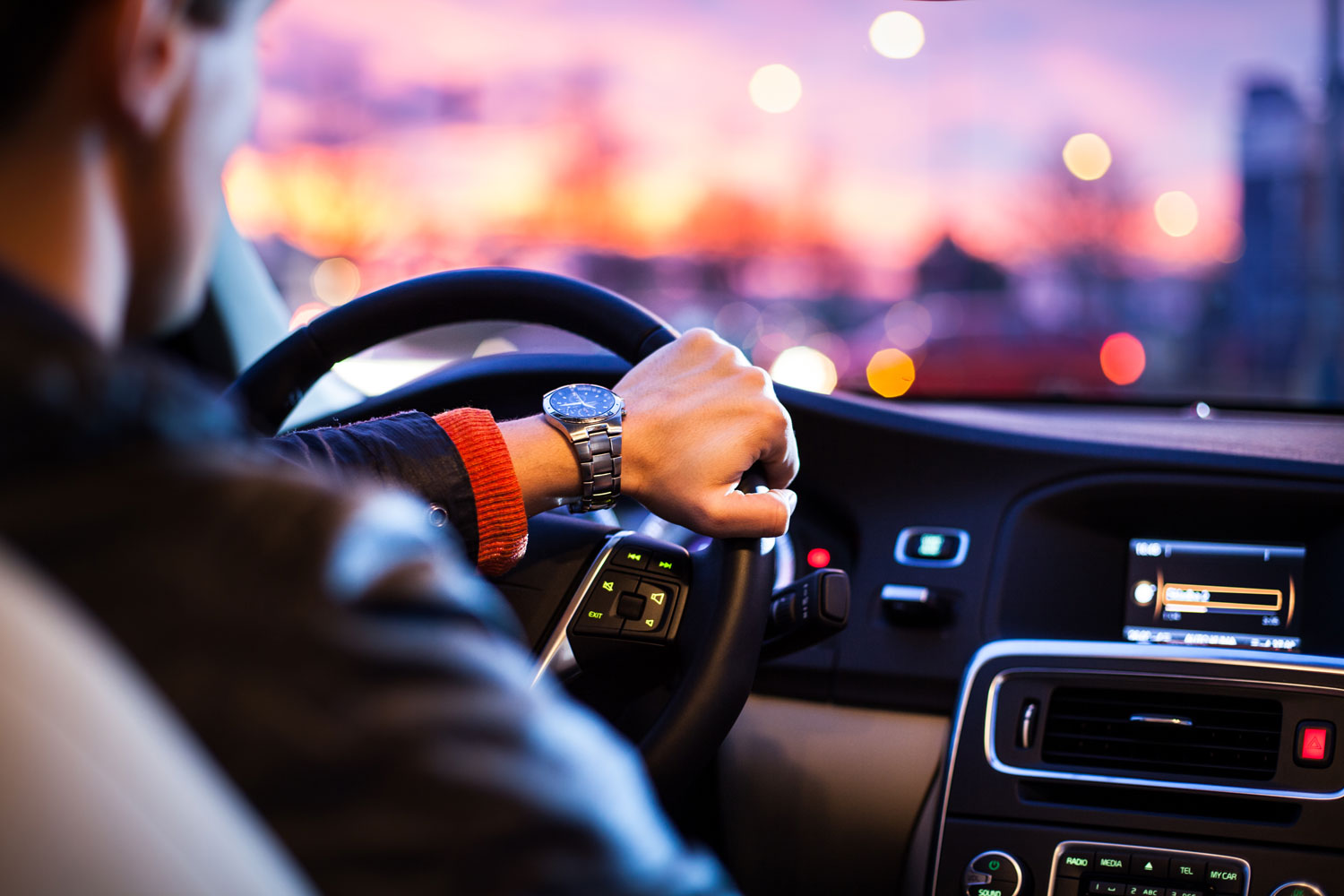 Drivers
Our drivers can take you wherever you want to go: by the main station to the airport, by the city centre to Sorrento or to the Amalfi coast villages. Take the chance to travel comfortably!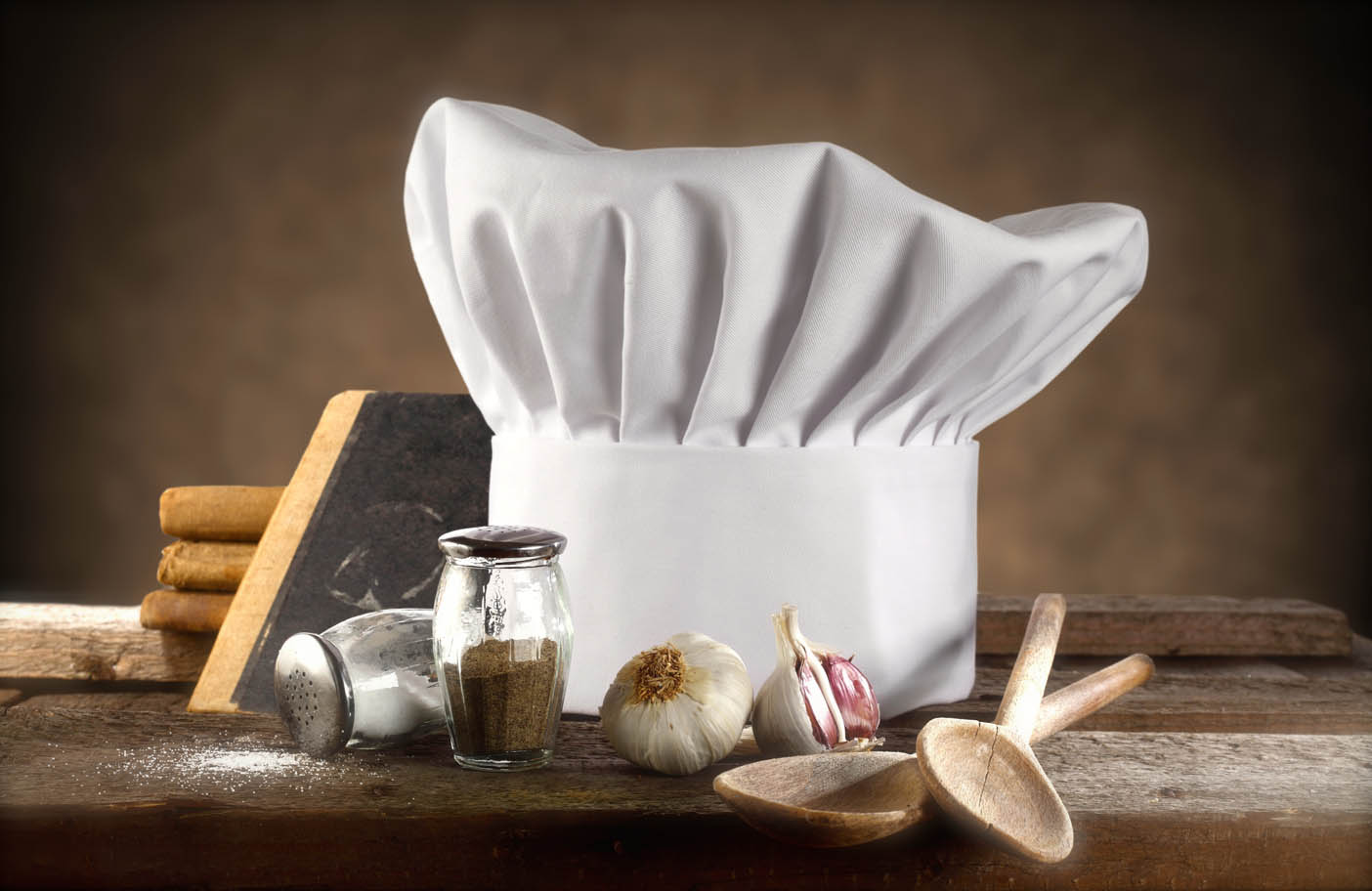 Private chef
Our chefs prepare delicious Neapolitan dishes that you can enjoy leisurely at home, but they can also teach you our recipes so that you can take back home all their secrets.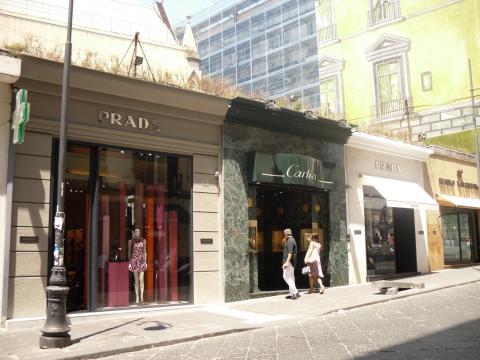 Personal shopper
Naples is rich of shops for all demands. Our personal shoppers can direct you to the specific shop that you need and, if you want, give you useful suggests.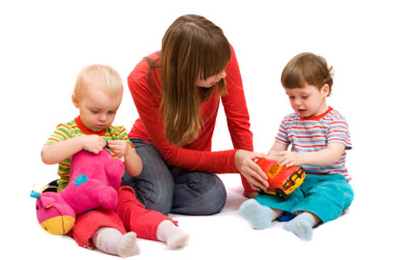 Baby sitter
Would you like to spend some alone or couple quality time? Leave your children with our trained baby-sitting staff!
Holiday home
Have you got a holiday home you rent and offer on the international market, but would like someone to deal with it?
Do you need trustworthy people taking care of the check-ins and check-outs and having a good degree of problem solving?
We have what suits you!
A team of experts in the field, who have been managing apartments in several sites and are ready to solve your needs and make your guests' stay unique and perfect.
We'll take care of your holiday home to best accommodate your guests.
During their stay, we will always be ready to intervene to solve any problems and answer any questions and requests, such as information about the city and its itineraries or reservations for tours, shows and restaurants.
Our aim is to make our guests feel "at home" and help to make their stay unforgettable.